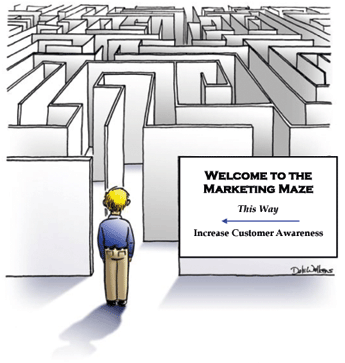 Is this You?
A marketer struggling with the whole "social media vs. traditional media" dilemma? Unsure where online advertising fits in your media planning, or how much to spend? Afraid of choosing hype over substance and wasting precious marketing dollars?
Looking at Facebook, LinkedIn, Google and rest of the digital marketing buzz-fest, wondering how you'll find time to find the value?
Does your creative/design firm need an experienced strategic media partner, so you can offer clients imaginative media planning and buying that optimizes a mix of digital marketing and traditional broadcast, outdoor, print or radio?
If this is you, then you're in the right place.
Let's Get Started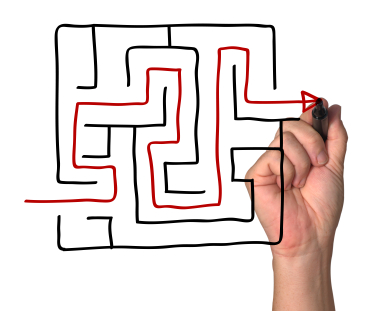 Guiding you through today's "marketing maze" with media strategies that are really appropriate for your business is what Capstone Media Solutions is all about.
To learn more, give Tracy Smuts a call at 440-717-1100 or email her at info@capstonemedia.com.
Let's get started today.