We are strategic marketing and media planning experts.  We have vast experience helping our clients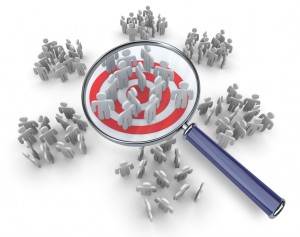 research, plan and purchase the media programs that will help them exceed their business goals. Our programs deliver measurable results with a profitable return on investment.
We understand the business side of B2B and B2C marketing communications and we will deliver creative solutions based on your strategic business goals.
Good research is the foundation of a good media plan.  Capstone Media uses a variety of the best tools to ensure your success.
We are media planning experts and will add value to your advertising program. Our tough, but fair, negotiating skills ensure you receive maximum value for your advertising investment.
We will recommend a variety of measurement tools to help evaluate the success of our marketing programs. Capstone programs are customized by client requiring a variety of analytic measurements.  Program measurement is strongly recommended as a part of our customer's programs.
Our expertise is available on a project or consulting basis. If you would like to receive an evaluation or recommendation for a specific media marketing program, we will work with you to advise on your best media options.