by Karen Dudek, Media Supervisor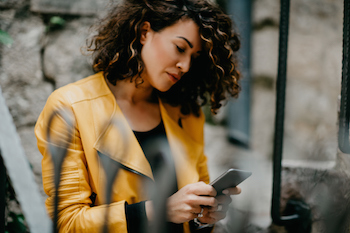 The New York Times recently wrote a technology piece on the changes coming to Facebook user's news feed. Here is a quick synopsis of what was written.
Mark Zuckerberg announced that sweeping changes to the kinds of posts, videos and photos users see in their news feed will change to prioritize what their family and friends share and comment on, while de-emphasizing content from publishers and brands.
Mark Zuckerberg said "We want to make sure that our products are not just fun, but are good for people." Zuckerberg's goal is for users to engage with "meaningful interactions" not just "passive content". Facebook wants people to feel positive, rather than negative after visiting.
This change in content priority most likely stems from the negative press Facebook (and other social media providers) have received over the past several months. The spreading of misinformation, divisive content or "fake" news has put Facebook on the defensive, to answer to the possibility they have contributed to influencing millions of users with negative content.
The result of the news feed changes may hurt businesses, publishers and news outlets. If Friends and Family content is served more frequently, Facebook users may spend less time with the social platform since the more "viral" types of content will be diminished. Facebook does expect this to occur however, they will monitor user engagement through research channels and user surveys.
The changes will take place over the next few weeks and impact Facebook's more than 2 billion users. For more on this story, check out the article at:
https://www.nytimes.com/2018/01/11/technology/facebook-news-feed.html